Man is made by his belief as he believes, so he is Bhagwat Gita.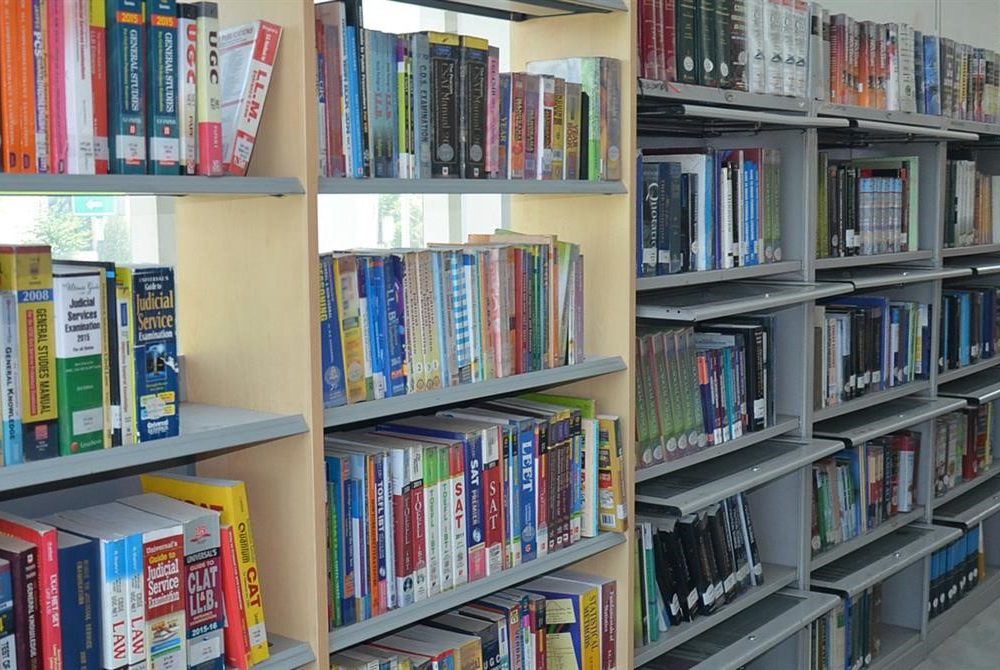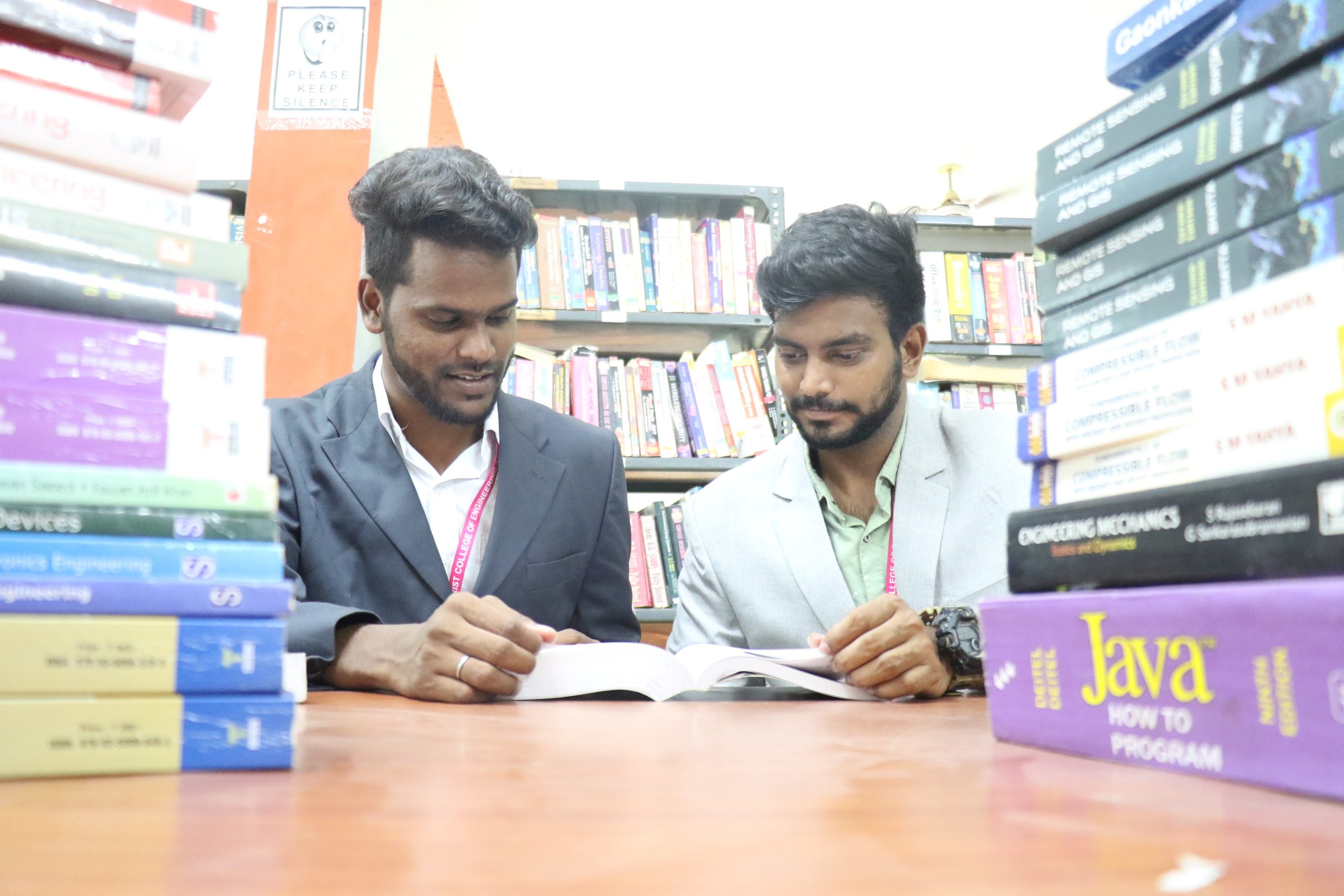 Objectives
To support users by making the discovery of and access to high-quality resources as easy and intuitive as possible via attractive and distinctive online environments and assist them in applying to their teaching, learning, and research activity.
Play a leading role in enhancing the intellectual community
Provide excellent services in support of teaching, learning, and research
Develop and enhance access to high-quality resources
Encourage better relationships between students and resources.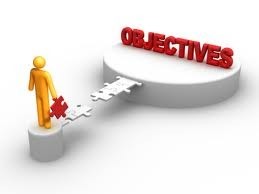 Mission
Our mission is to provide comprehensive resources and services in support of the intelligence community's research, teaching, and learning needs.
We continue to embrace change and align ourselves with thriving on diversity, supporting professional growth and opportunity, and rewarding flexibility and innovation.